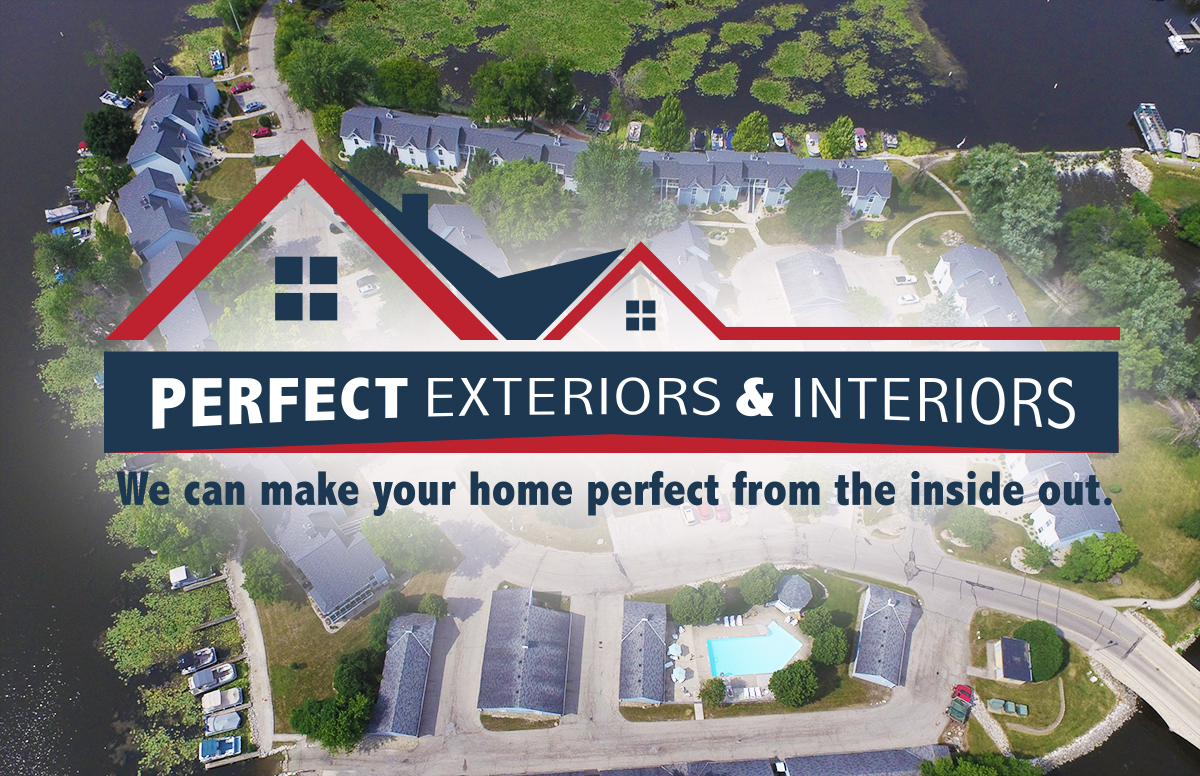 Keeping Homeowners NICE & DRY for Over 20 Years!
Keeping Homeowners

NICE & DRY
for Over 20 Years!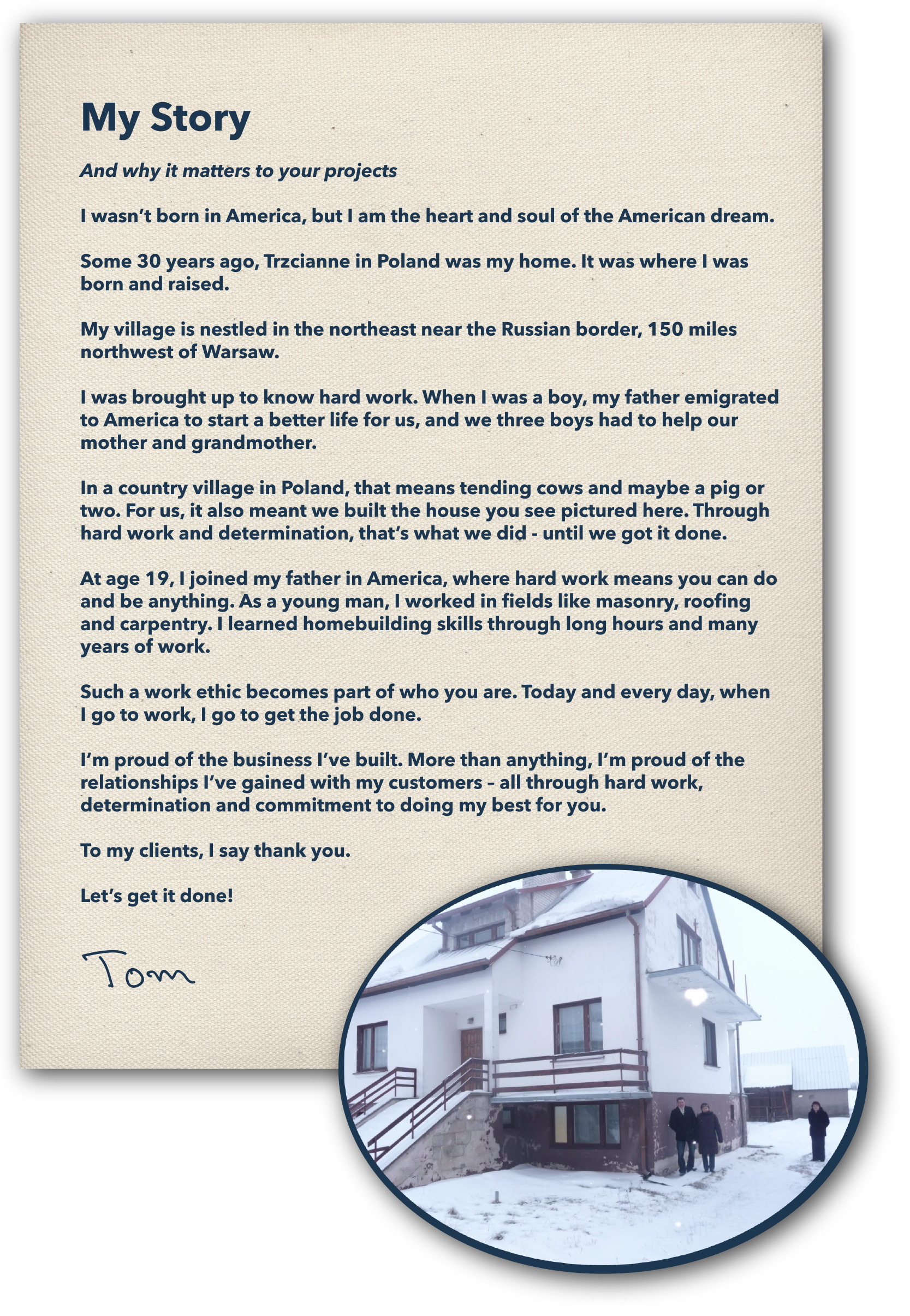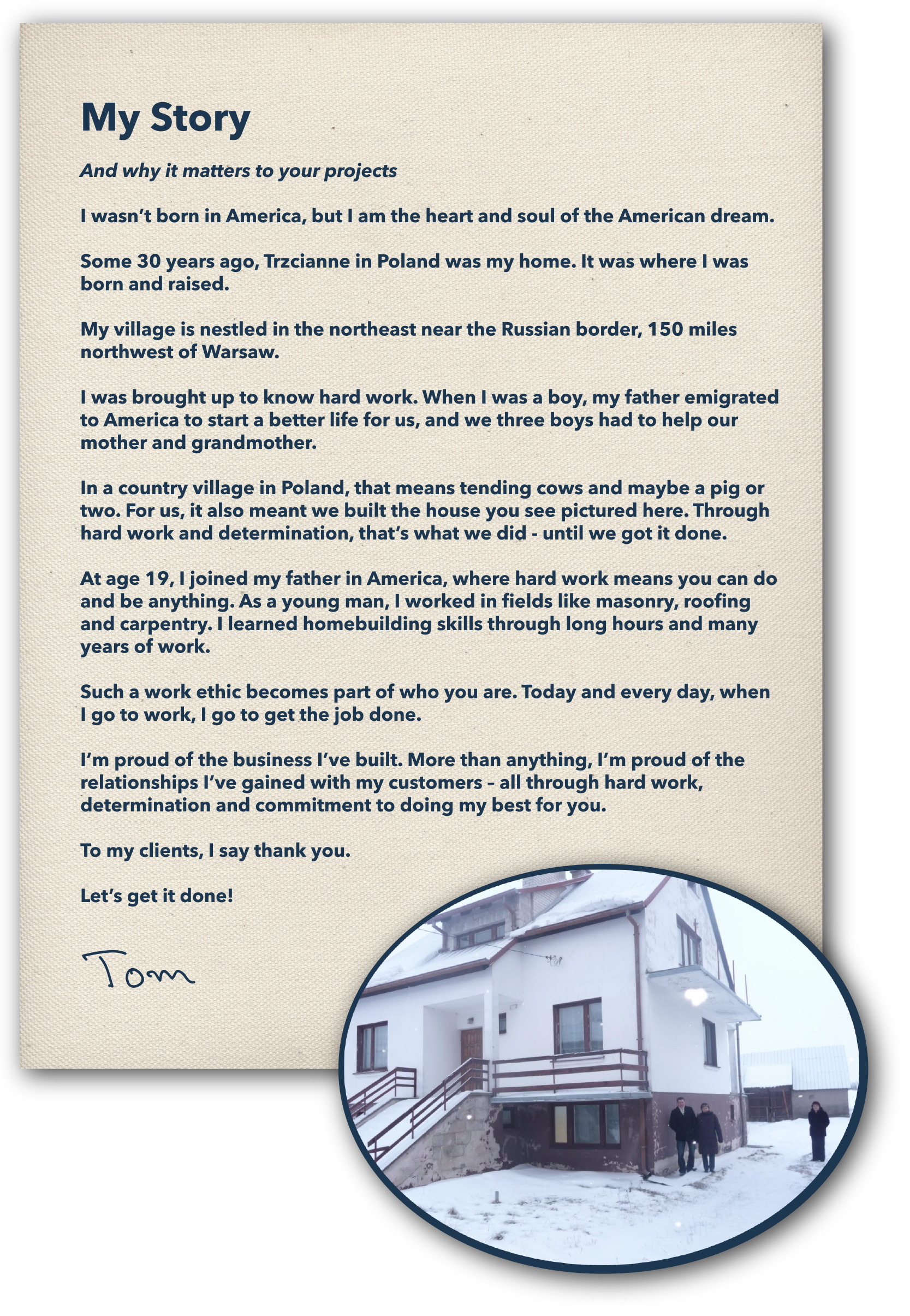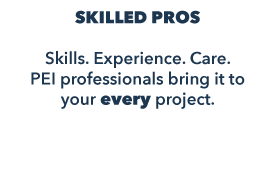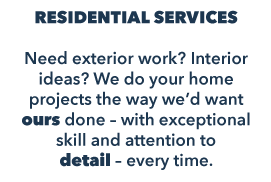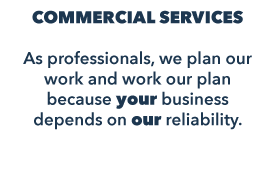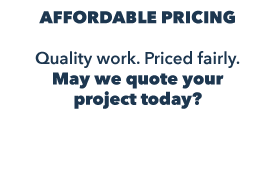 Skilled Pros
Skills. Experience. Care.
PEI professionals bring it to your every project.

.
.
Residential Services
Need exterior work? Interior ideas? We do your home projects the way we'd want ours done – with exceptional skill and attention to detail – every time.
……………….
Commercial Services
As professionals, we plan our work and work our plan because your business depends on our reliability.
The PEI guarantee:
You won't be left holding the bag.
Affordable Pricing
Quality work. Priced fairly.
May we quote your project today?
.
.